ДИАНА АРБЕНИНА И НОЧНЫЕ СНАЙПЕРЫ В ЛЮКСЕМБУРГЕ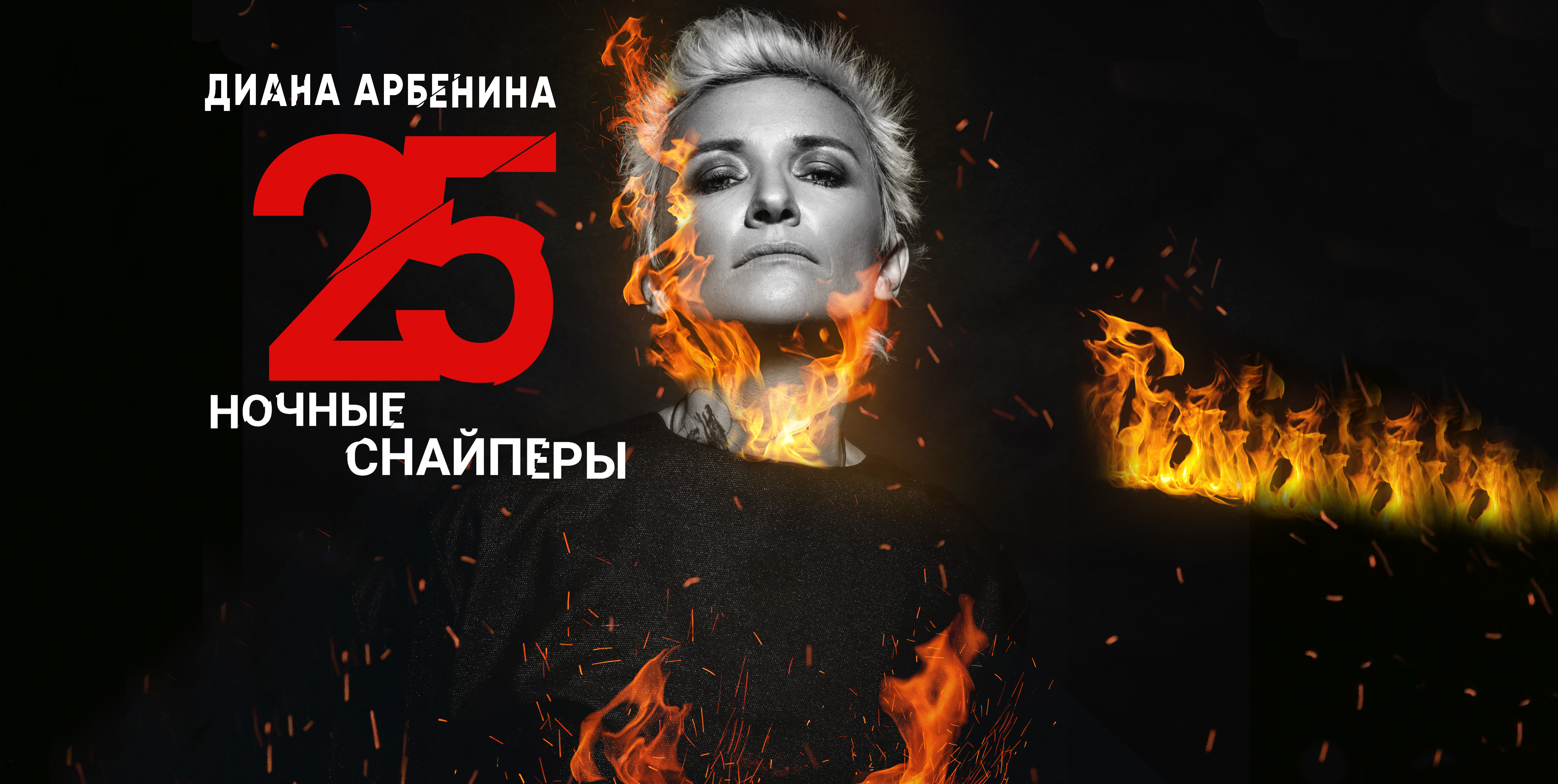 Luxembourg — 21.11, 20:00 —Melusina Club — Tickets
19.00 Doors open / Открытие Дверей/ работает бар.
20:00 Начало Концерта
Standing Parter 69€.  
Вечерняя касса перед концертом — цена может быть больше. 
VIP tables 1200€ for 8 people — personal area with couches incl. 2 bottles Moët & Chandon. Обособленная зона с диванами на 2 этаже. Билет на 8 чел. с видом на сцену, включено 2 бутылки Moët & Chandon. 
High Tables 499€ for 4 persons — round bar-type tables with soft stools incl. a drink per person. Высокие круглые столики. Билет на 4 чел. с мягкими барными табуретами на 2 этаже, включено по 1 напитку на чел. в категории High Tables.