Hi! Glad to see you on our website.
Life is never boring. And we try to make it brighter!
Swiss Partnership SP Sàrl was registered in May 2012. Since then we had many cultural activities and collected numerous warm responses from our lovely spectators. Concerts of different genres, rock, pop, comedy, classical ballet and folk dance, theatrical pieces — they're are all in our main course now.
In 2017 we started distributing movies as well. Don't miss fresh movies just released!
Private events is another branch. If you have any requests of musicians of any level, star singers or actors, sound and light equipment — let us know.
Join our performances and sessions and enjoy!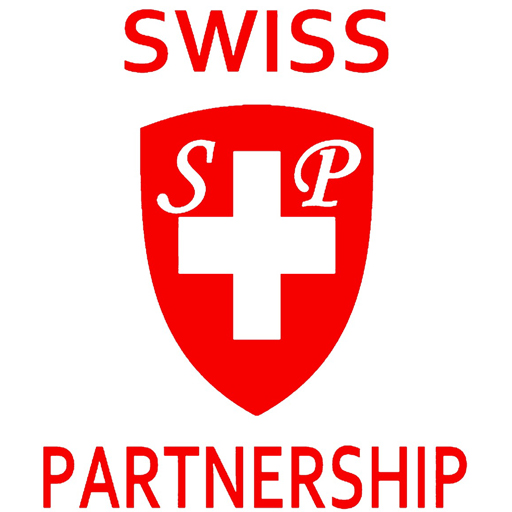 Best regards,
Alexey Pervushin
Founder and president.